Today a friend, my daughter and I went for a nice walk on the walk/bike trail.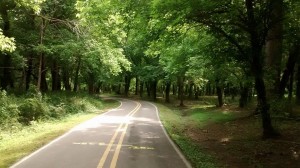 My daughter enjoyed biking, while my friend and I walked the path.  It was beautiful with a lot of trees and birds singing.  We even found a nest with baby birds underneath a bridge.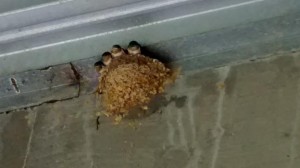 We also saw some snakes, not sure what kind they were, sunning themselves!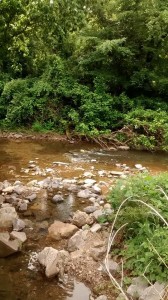 We saw some beautiful flowers too!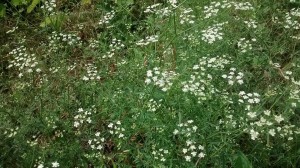 There was also a bat house…